A week with Covid in the house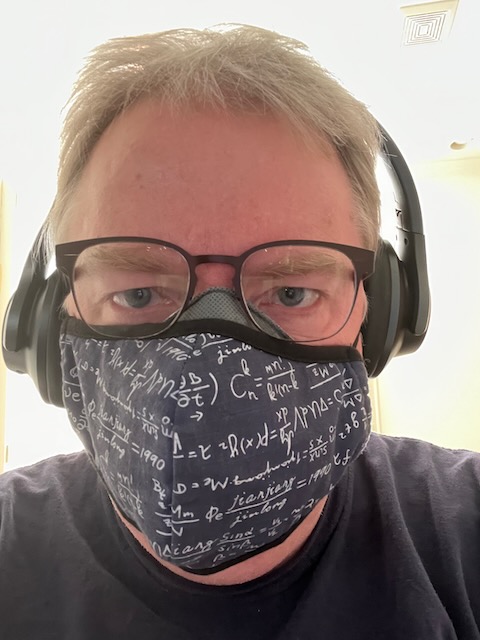 Well, it was bound to happen. My wife got Covid. Granted, it's a completely different situation the early days of the pandemic. Before vaccines and with the OG strain.
But it's still kind of a pain. Luckily, we live in a large sunbelt house so kids all have their own place to stay. But it's still a pain.
No one really wanted to get sick, so we all kept our distance from each other. (Thanks to our heavy use of technology, that wasn't hard.) Hopefully my wife will get better quickly, and will start testing negative with the Covid tests.
Update early February: Luckily, the worst of the wife's symptoms only lasted 3 or 4 days. It took another week before she stopped testing positive.