Kinda Painful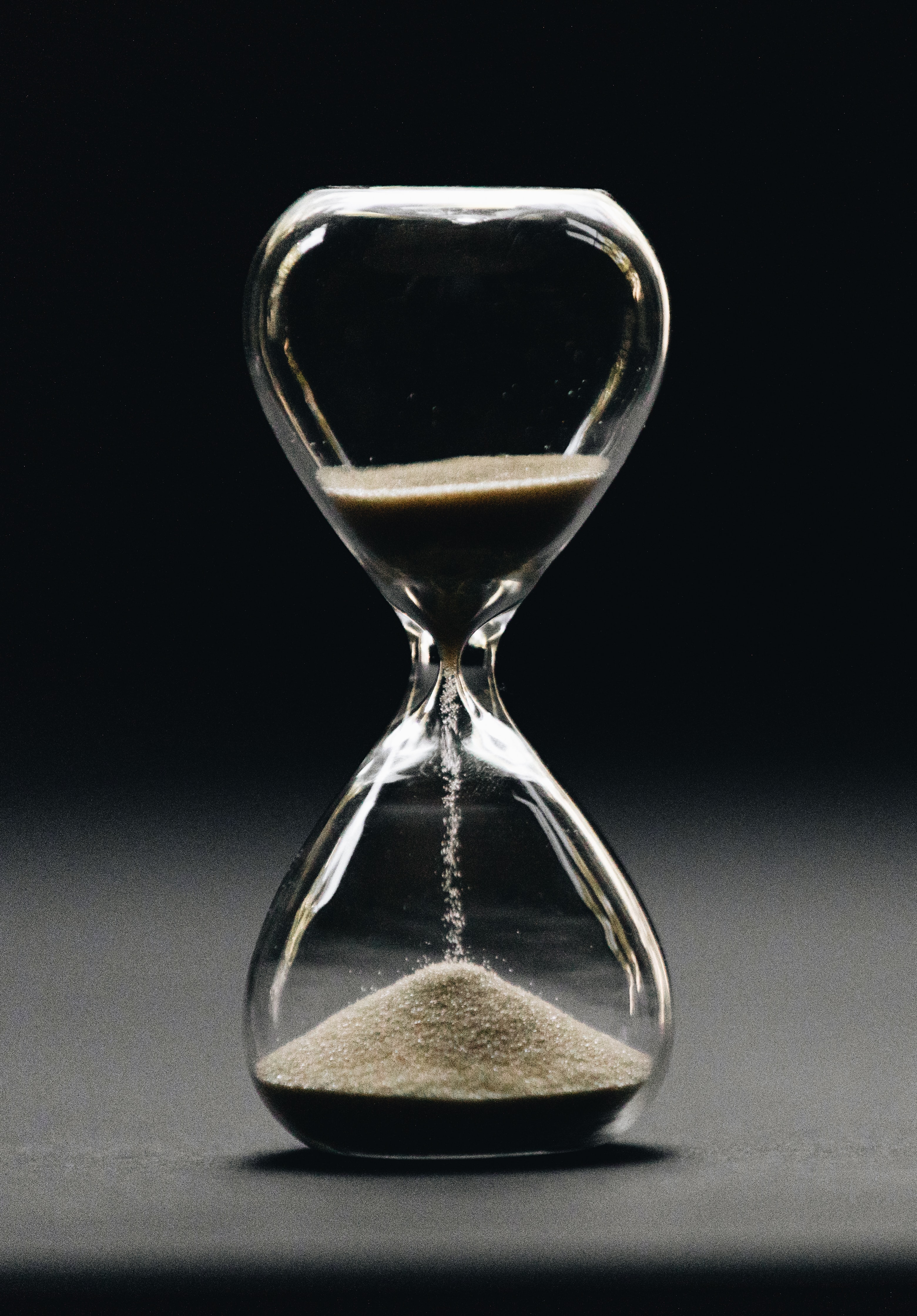 I've had at least half a dozen personal blogs and websites over the years. At some point, I stop updating it, and inevitably when I picked it back up, I often changed servers.
Recently I decided I was going to start collecting the various copies I had easily accessible, and put them out on the latest version of my personal website. I also decided to try to fill in gaps using the Wayback machine.
Now, I do expect this will take a while, but got over 35 days out there scattered over almost a 25 year (!!) period.
Of course, that brought home how long I've have a website (I created my first website probably in 1995 or so), not to mention how long I've been using computers (now over 40 years).